Packing for a trip is always a huge ordeal – just how are you supposed to fit your entire wardrobe, 5 pairs of shoes, 10 books, an ultra-fancy first-aid kit for every potential emergency situation, a laptop, a tablet, and extra batteries for your cellphone in that tiny suitcase?
While there's no blog post or YouTube video with a perfect list of things you'll absolutely positively need when you travel, here's a list of 5 things you should pack first:
1) Passport
This is a no-brainer if you're traveling out of the country, but carrying a passport is something you should consider even when you're traveling domestically. You would never want to be stuck without a passport in the event that you need to take an impromptu trip out of the country, and it can also serve as a second form of identification if your first form is ever lost or stolen.
A word of precaution: Never carry your passport in the same pocket as your cellphone and wallet. Keep it in an inside pocket or in a bag that you can keep in front of you at all times.
2) Wet Wipes
Let's face it -- flying is dirty business. Between the deep-cleanings that occur every month (or two), planes can become germ fests. With hundreds of people moving in and out of the confined spaces of a plane, you'll most likely end up sitting in someone's germs. Yuck. Take some wet wipes in your carry-on bag and make sure to wipe down your seat, your armrest, and definitely your tray table.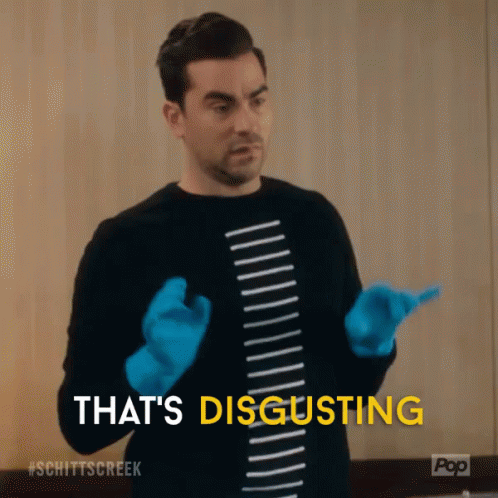 3) Tongue Scraper
Traveling can expose your body to all sorts of new bacteria and toxins in the environment, drinks, and food. But before you go ahead and buy yourself a human-sized inflatable bubble on Amazon, there is an easier and cheaper way to help your body stay healthy:
tongue scraping
.
Regular
tongue scraping
can help your body cleanse itself of toxins, stimulate your internal organs, and clean your taste buds to enhance your sense of taste. After all, there's no fun in travel if you can't enjoy all the delicious food, right?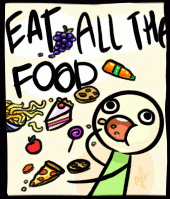 4) Jacket
Even if you think you're traveling to a warm location, a waterproof, windproof jacket is an item you'll always want to include in your suitcase. Hot days can quickly become frigid nights, so you don't want to be caught without a jacket to keep you dry and warm.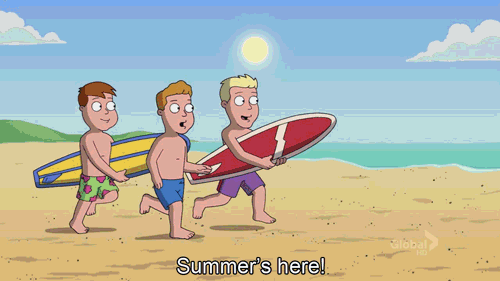 5) Condoms
Yup, you read that right. Condoms. They're an often overlooked travel essential, but you'd be surprised at how hard it is to obtain condoms in some parts of the world. So be safe and always have a few condoms available because sometimes what happens in Vegas doesn't stay in Vegas.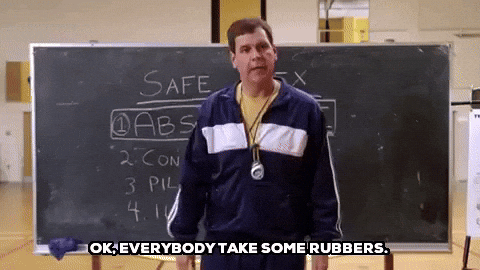 Packing for a trip doesn't have to be an anxiety-inducing experience. If you find that you under-packed for this trip, keep a list of those items on your computer so you won't forget them next time. Have fun and stay safe!